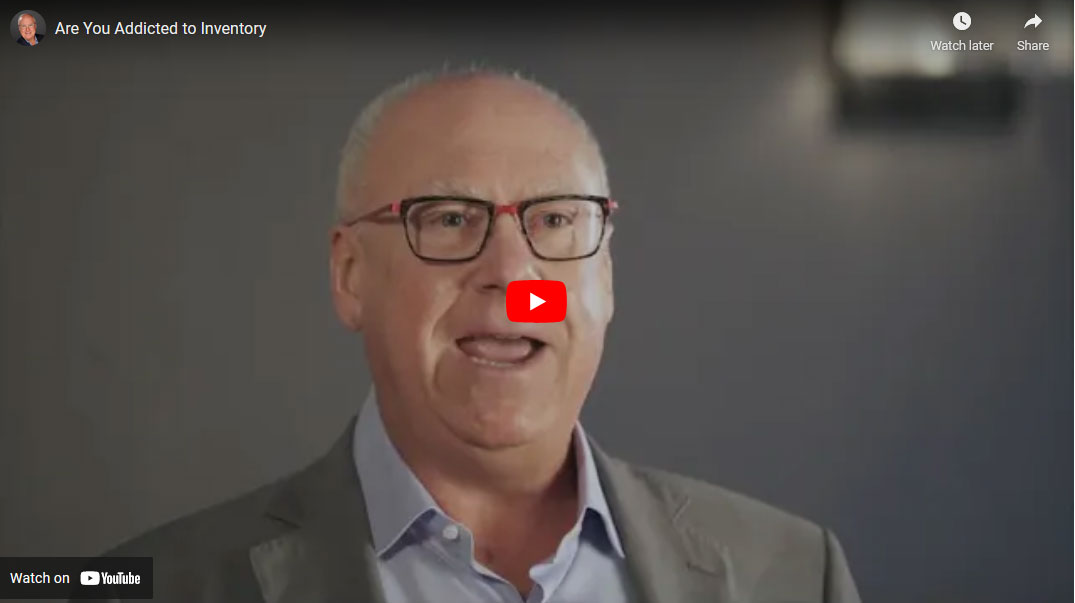 May 25, 2021
Now that I have your attention. Let me tell you, Inventory Is Evil!
Many businesses are addicted to inventory, and it's become their drug of choice! Rather than solving the root cause of problems, the answer is, "let's increase safety stocks." What do you see when walking through the doors of your manufacturing or warehousing? Do you see stacks of addiction?
Inventory is evil for this reason; it hides problems and delays problem resolution, which costs money!
Are you struggling with rallying the organization on world-class inventory performance? If you want to wean your organization from its inventory addiction and learn how the build a sustainable profit center with increased inventory velocity, spend an exciting hour with Art. You will…
Read article
---