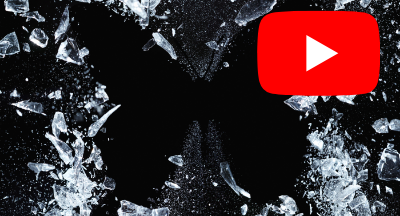 Art Koch's Profit Chain® Tips
Wuhan's Butterfly Effect on Supply Chains
Volume 4 | Number 8 | August 2021
It's quickly approaching two years, November 2019, when the COVID-19 was circulating in the area of Wuhan, China infecting the first cluster of humans. Since the first reported outbreak of COVID-19, a lot has happed around the world. However, that first cough or sneeze is likely the cause of the current global supply chain disruptions.
Read article
---