Blogging The Art of Change™ – October 2020
October 29, 2020
Happy Halloween Team Art!
October has been a busy month!  We traveled to Spain to see my father-in-law; I had my 60th birthday and attended Christina and John's beautiful wedding.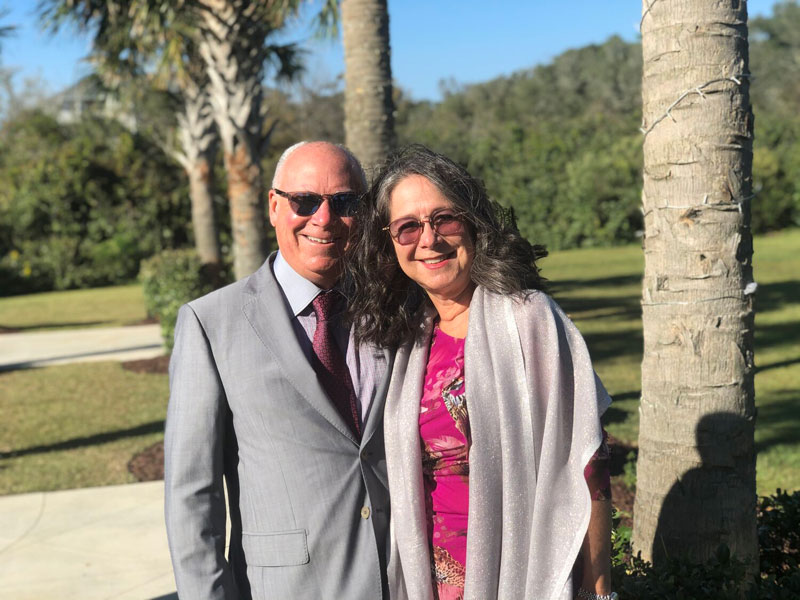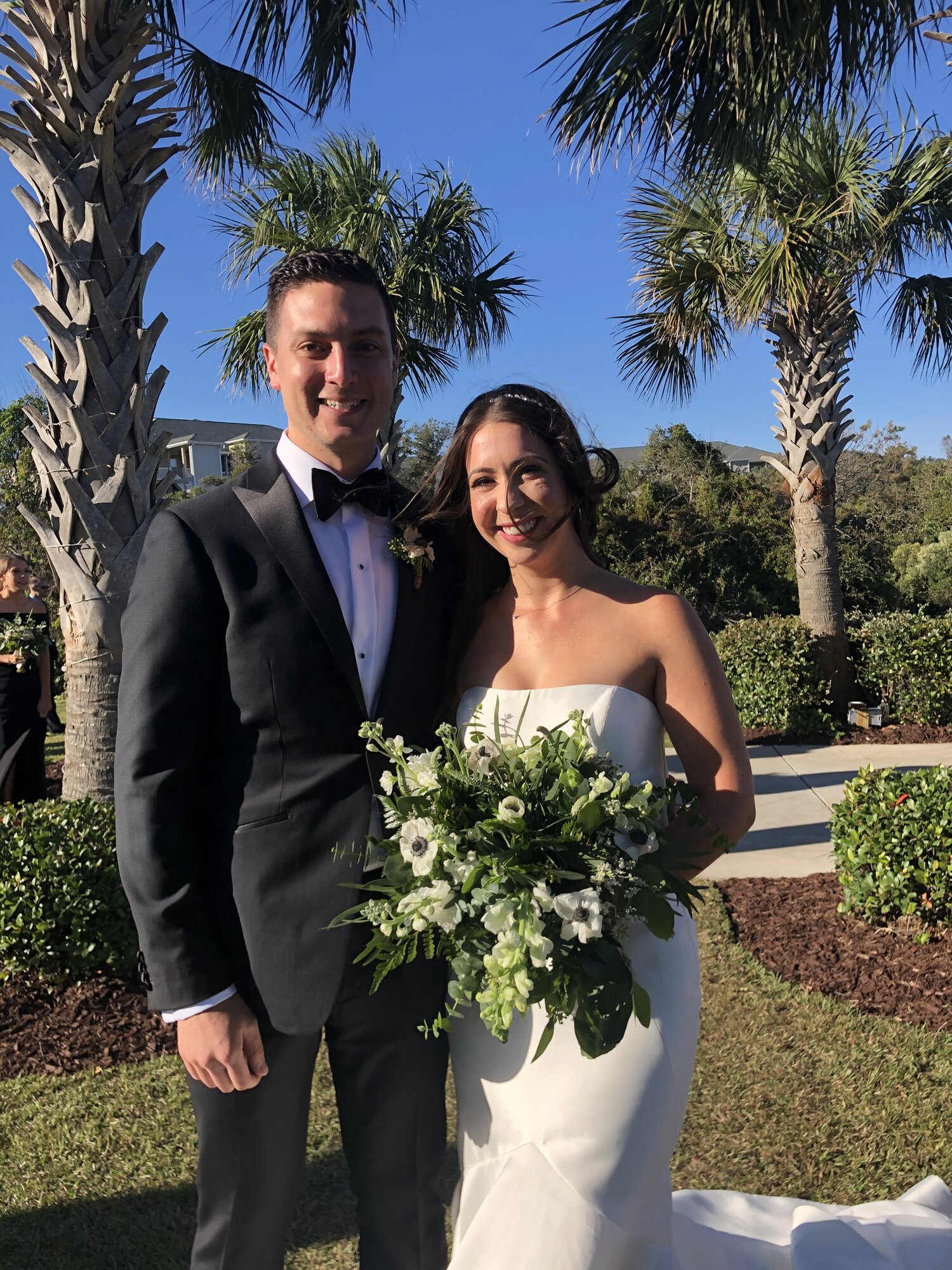 During October, I've co-authored two e-books that are now becoming available.
I finished the 1st draft of my book; 19 chapters; the title will likely be "The Art of Scuba Diving and Supply Chain Management."
How are you holding up with COVID-19? I know these are challenging times. I have felt the mental and emotional challenges. I've been coping with the following methods:
Exercise, swimming, and walking.
I am eating healthy.
I'm a member of two mastermind groups, and a supply chain thought leadership group.
What is your support network? Please remember, I'm just a phone call or e-mail away if you want to talk about anything. I'm keeping optimistic about the future, we humans are resilient, and we will emerge stronger! Remember, the roaring twenties were after the Spanish flu pandemic, think for the raging thirties.
Art In The News: Future Events where you can follow Art.
As part of the Thought Leadership Group on Supply Chain Management, I'm a panelist during our two-part series on Reshoring in a Post COVID World. I hope you can join this timely discussion.