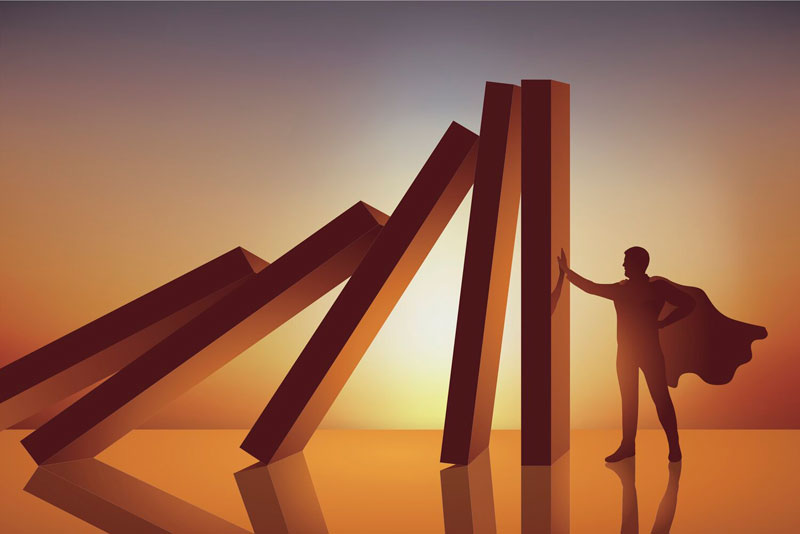 Art Koch's Profit Chain®
Series Volume 4 | Number 6 | June 2021
Let us begin our discussion with the fact that disasters are not a surprise and, therefore, can be avoided.
As most of you are aware, I live in South Florida, or more specifically, Miami. It's a beautiful area with sun-soaked beaches and bodies and a plethora of luxurious cars and boats to keep your lottery dreams alive.
Read article
---