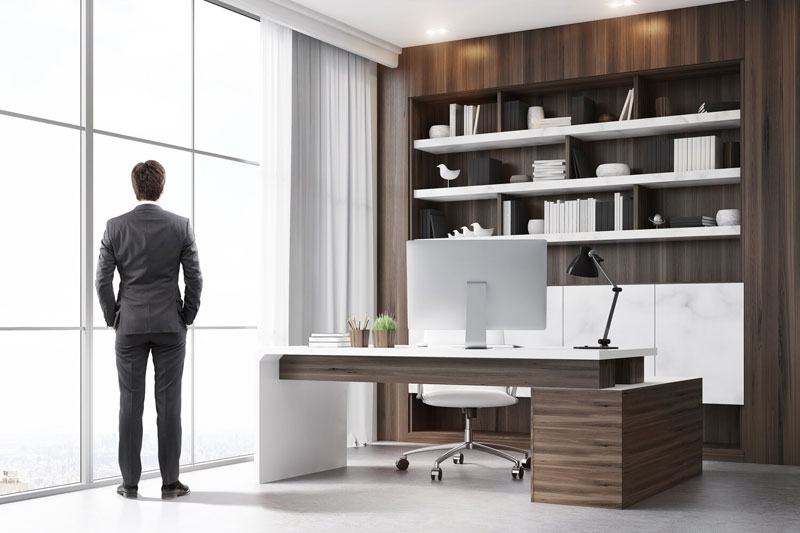 Art Koch's Profit Chain® Series
Volume 3 | Number 5 | May 2020
One important lesson that COVID-19 has taught Executive Leaders is that their assumptions are misguided when assessing the Total Cost of Ownership, TOC.
Total Cost of Ownership (TCO): TCO includes all of the direct and indirect costs associated with an asset or acquisition over the entire life cycle of the product or service. TCO includes not just the purchase price, but also the cost of transportation, handling and storage, damage and shrinkage, taxes and insurance, and redistribution costs.
Read article
---