Unlock the Art of Change™ – October 2020
October 1, 2020
"Dramatic improvements to inventory velocity increased customer service and corporate profits."
I guess it takes a pandemic for many corporations to wake up and understand the same values I've been instilling with clients since 1989?
Costco's Sales Get Another Boost From Pandemic Buying
Wall Street Journal
Sept 24, 2020, By Sarah Nassauer
"Food is selling so fast that profit got a boost from the lack of loss due to spoilage."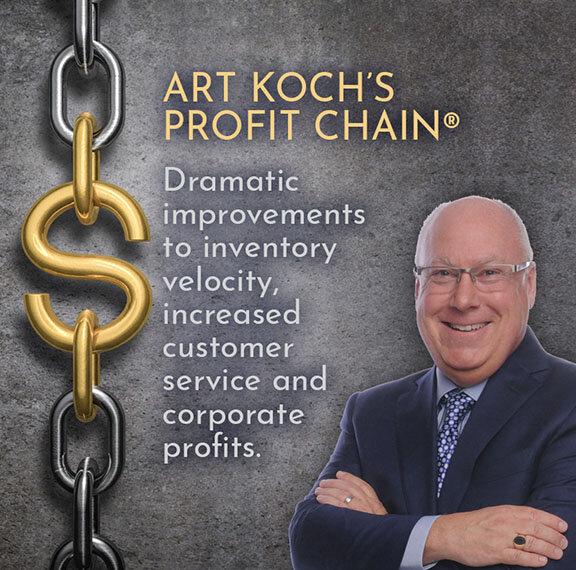 Art In The News: Future Events where you can follow Art.
As part of the Thought Leadership Group on Supply Chain Management, I'm a panelist during our two-part series on Reshoring in a Post COVID World. I hope you can join this timely discussion.